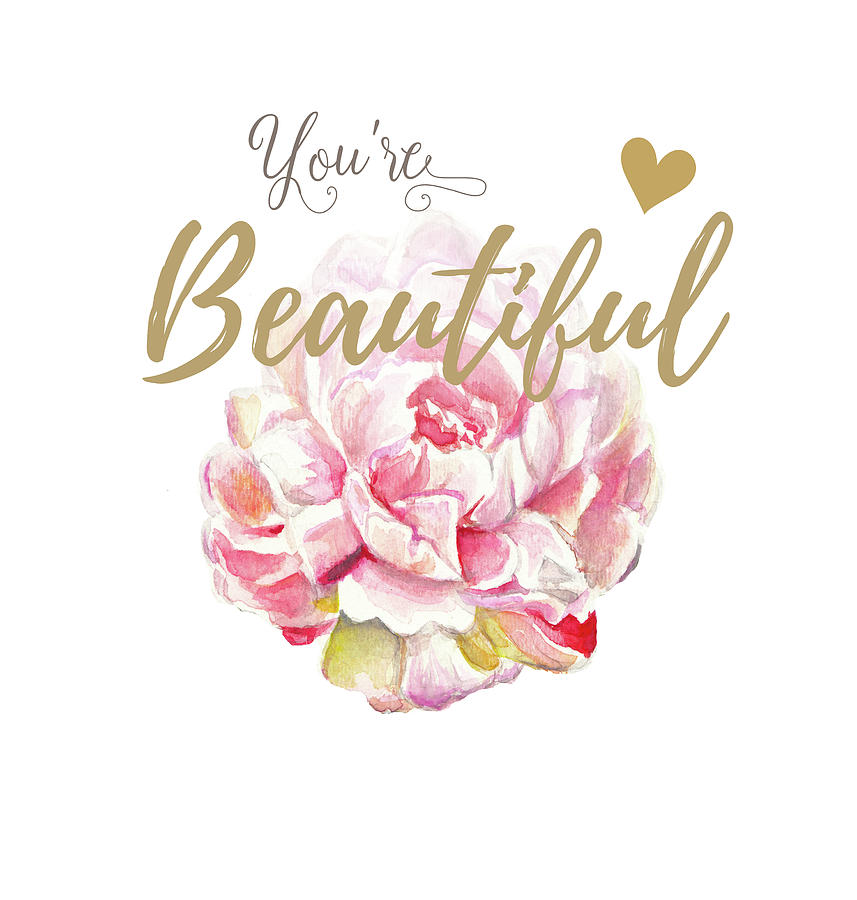 Hey, You ! 💗
You are so beautiful !
The God's miraculous art,
A stunning bloom in garth,
Spreading scent from heart.
You can always glare like Sunshine,
No matter what is your skin type,
You can never be repellent,
As long as you love yourself.
Your status, corpus structure,
The preference or decisions,
Your place or dialects can't define,
How beautiful you are inside-out.
Precisely you are a marvelous gem,
Just discern the luster of yourself,
True essence of your inner self,
Give yourself all the precedence.
Don't trapped in mesh of expectance,
Look for the delight within yourself,
Your soul is glorious in itself and,
You are magnificent in your flair.
Everyone glare with own gleam,
Always rattling with all the deeds,
More than anyone can ever think,
You are Beautiful as long as humanity exists!
– Kriti @Brightway
If you haven't already, checkout my other recent posts –
Check out other related posts here : Poetry