Hello and welcome at Brightway's Travel, Food & Experience !
Happy winter ! The time when weather is cold and vibes are chilled. All we need cozy blanket at home or big jackets, long boots, gloves and scarf to step out. It's the time to have crazy and tasty bites, sip hot cup of coffee or wine… In short we say, It's the most wonderful time of the year.
I am a winter lover but in the depth of coldest winter I learned that summer is incredible specially in cold countries. Although there are lots of great aspects of winter to be celebrated with mind-blowing winter activities that I really love to experience. No matter how much I love the snow winter vibes but there are some things I simply can't force myself to enjoy, when it's polar vortex and wind chills as low as negative 45 degree. That time I realize some love and hate relationship facts with this winter time.
This is a fact of life that there is always some love and hate relationship with everything in life. Here is my love-hate relationship with winter, This might be everyone's Love-Hate relationship with snowy and coldest winter.
1. Winter time :
Love : Winter is the time for happy spirit
Hate : It will be too cold for the next 4 months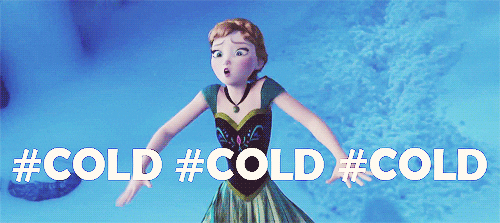 2. Winter Vibes
Love : Its time to get cozy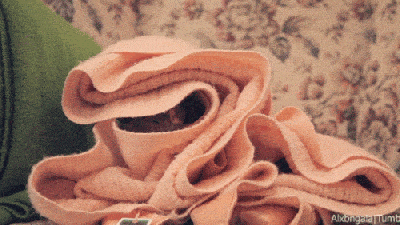 Hate : Its freezing outside
3. Winter Togetherness
Love : Perfect cuddling weather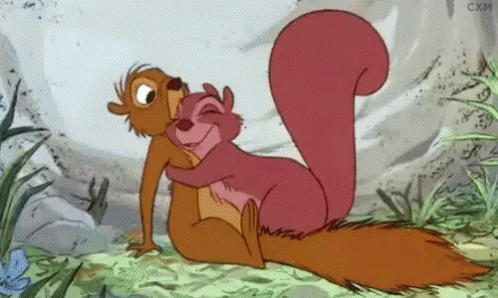 Hate : Aeeeee…… hands and feet are too cold
4. Winter Body care
Love : No worry about wax or summer body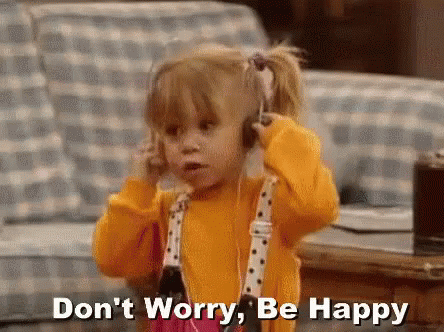 Hate : Wearing layers before leaving house
5. Winter social media feed
Love : Its time to feed social media with snow post
Hate : No weather appropriate dress to wear (Short or smart)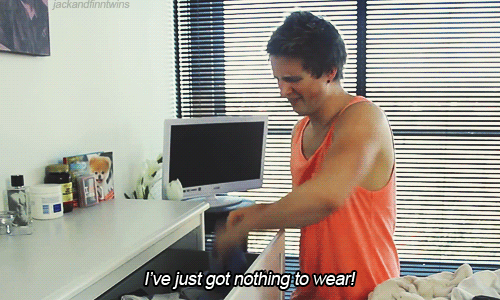 6. Winter Activities
Love : Amazing winter activities to experience
Hate : Shoes and clothes are restricted to winter boots and big jackets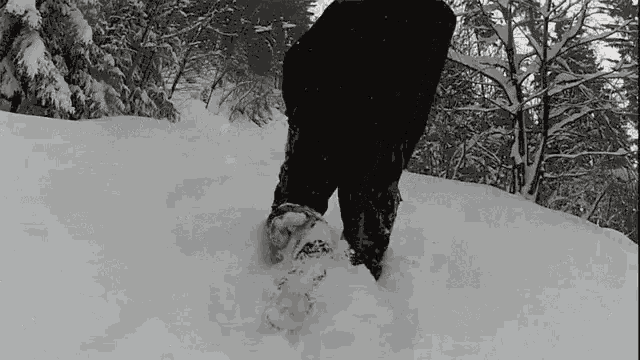 7. Winter Hunger
Love : Time to relish hot drinks or foods in cold weather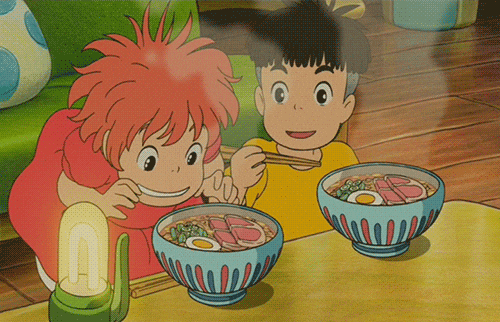 Hate : The persisting frostbite outside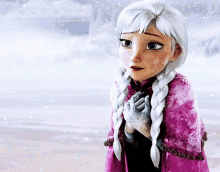 8. Winter Excitement
Love :  Nothing is ever more beautiful than snow fall
Hate : The scary drive because of slide on snowy roads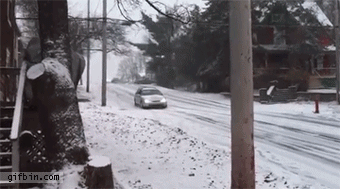 Love & warmth to everyone !
– Kriti @Brightway
See you soon with a new Brightway post…. Thank you for your valuable time, Keep connecting. Have a wonderful day and take care. Till next time…
If you haven't already, checkout my other recent posts –
Check out Brightway Gallery – Way to Bright