Hello dear friends ! Happy Raksha Bandhan to you all. A day to celebrate the thread of sibling love. Siblings are always for life but Raksha Bandhan is an auspicious Hindu festival to celebrate the bond of siblings for more than life. It's like saying thank you for being so awesome and making each others life more beautiful. The feeling of siblings are mutual which is like "We fight, we complaint about each other but still the bond and concern remains the same. No matter how far we are, distance can never make us apart."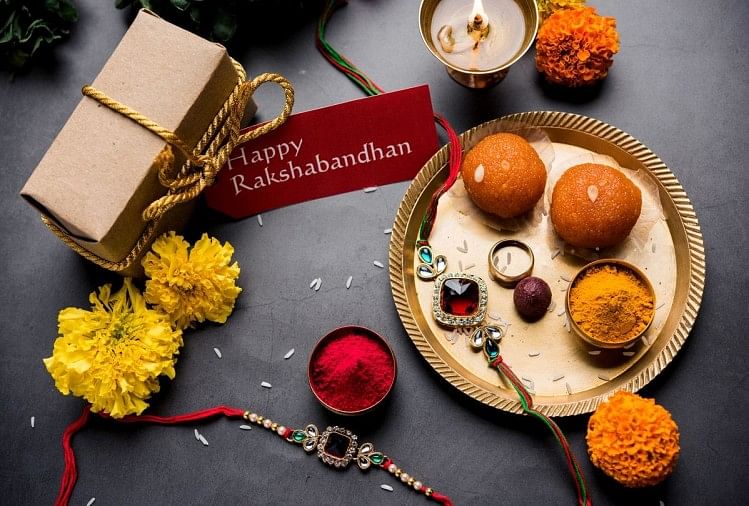 The tread of rakhi (Traditional bracelet) binds to protect and care for that person. In most traditional way it is tied on the wrist of brother and they offer love, blessings and gifts to sister. People celebrate it equally with sisters and with cousins.
Happy Rakshabandhan !

You may fight with each other, tease each other or sometimes even hate each other but Rakshabandhan is a reminder to cherish all the love you have for each other and promise to pamper and protect each other always and forever.

– Kriti
Celebrate it the best and make your sibling bond more stronger with this thread of love. Don't forget to make each other feel special and shower hugs, gifts and special moments.
– Kriti @Brightway
Thank you for your valuable time, Keep connecting. Have a wonderful day and take care. Till next time…
If you haven't already, checkout my other recent posts –
Check out other related posts here : Mind Musings
Check out Brightway's Gallery